Storage Solution
Consultation & Implementation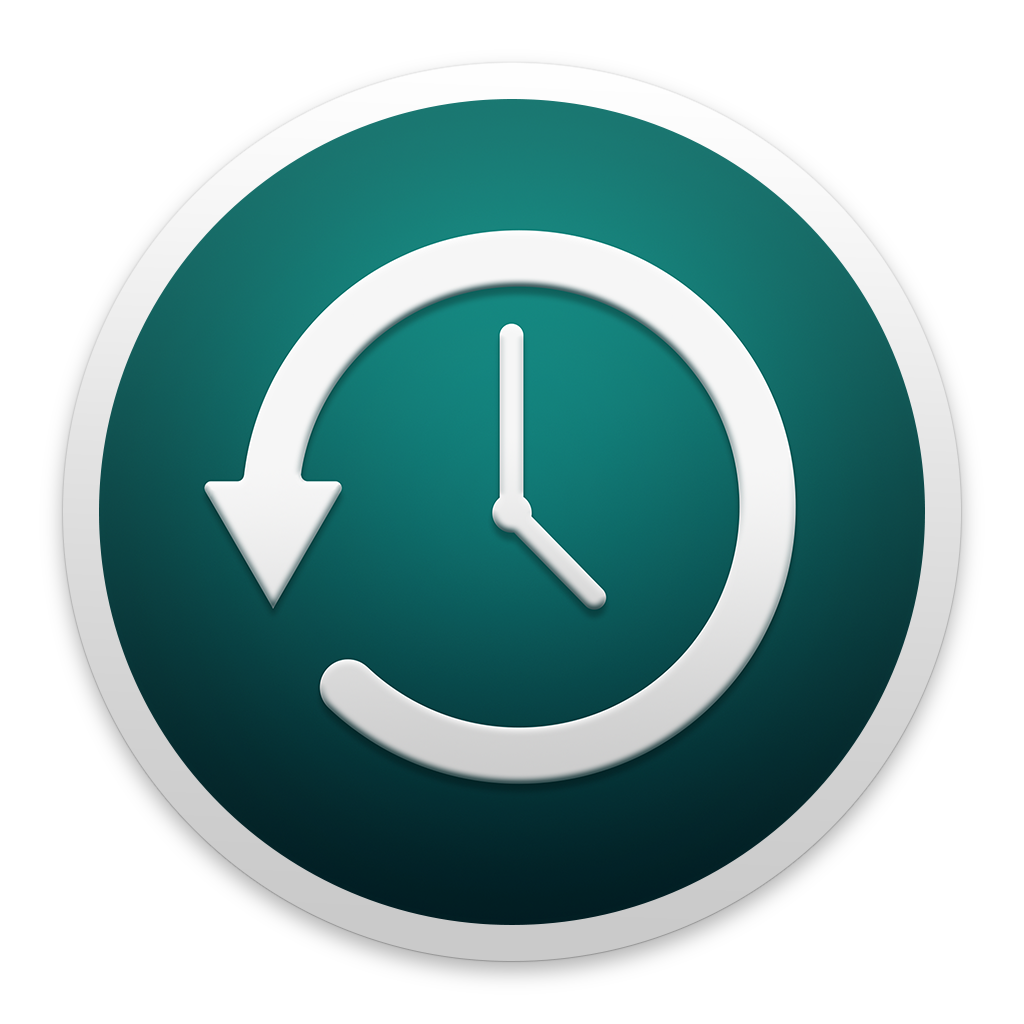 Are you running out of storage space at home or looking for a better way to collaborate in your small business? Has Time Machine been letting you know your last backup failed? Whether you're looking for an internal hard drive upgrade or adding a network attached storage (NAS) solution, there are great options available to choose from.
STOUT recommends, installs, configures, and maintains Synology products.
Head over to the Contact page to send a request for more information about the perfect storage solution for your needs.