Apple Mac Services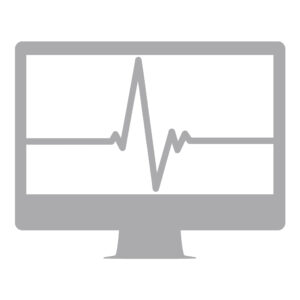 You can be sure that your Mac will be in good hands for whatever service it may require.
Some example service requests are:
Diagnostics
Repair (for Macs outside of an AppleCare warranty)
Upgrade
Tune Up
If your Mac isn't running like it used to or you want to speed it up, there are plenty of options available. Head over to the Contact page and ask any questions you may have.