Ubiquiti Network Solutions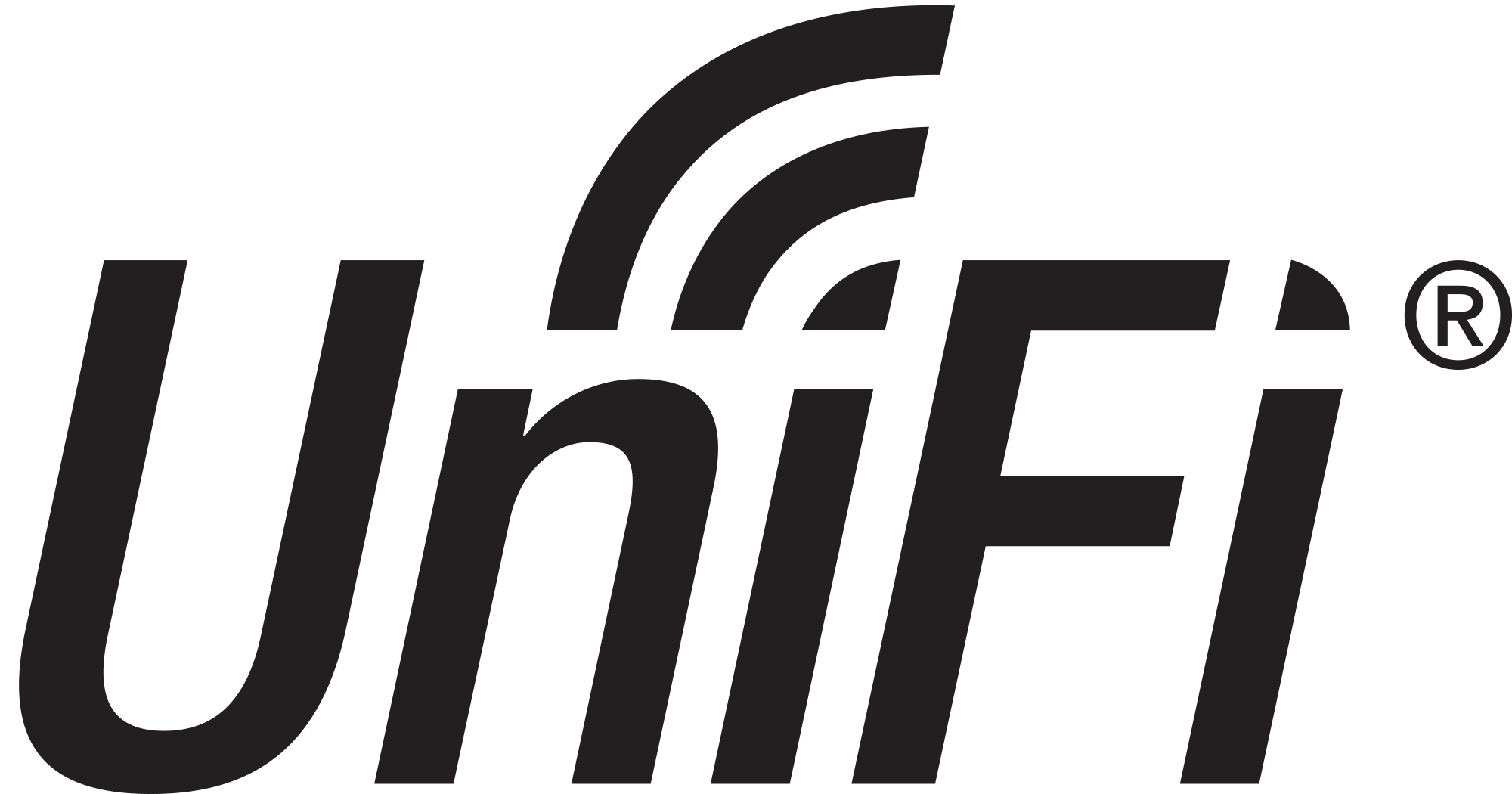 Significantly improve your network's reliability and signal.
STOUT Computer Services recommends, installs, configures, and maintains Ubiquiti Networks products.
UniFi hardware is recommended for business/education and larger houses.
AmpliFi hardware is recommended for small to large residential installations.
Network services are available for existing networks and new networks.
Existing Networks:
–WiFi Heat Mapping to find areas of weak signal with your current network.
–RF Environment Scan to see which neighboring networks may be conflicting with your broadcast.
–Optimization to resolve any problems found from configuration-related issues.
New Networks:
–WiFi Heat Mapping to find the best placement areas for new access points.
–Configuration ensuring that the least utilized RF channels are used for the most optimal broadcast of your network.
–Ongoing Maintenance is also available to ensure that your network access points, router, and controller are always up to date giving you peace of mind and one less thing to have to do yourself.
For more information about improving your current network or upgrading to a new network, please use the Contact page.